There is a lot to explore around the KiteFinca, the town of La Redondela and the area of Huelva. Whether you are a kitesurfer, a beach bum or a hardworking digital nomad; we are sure you'll enjoy your stay!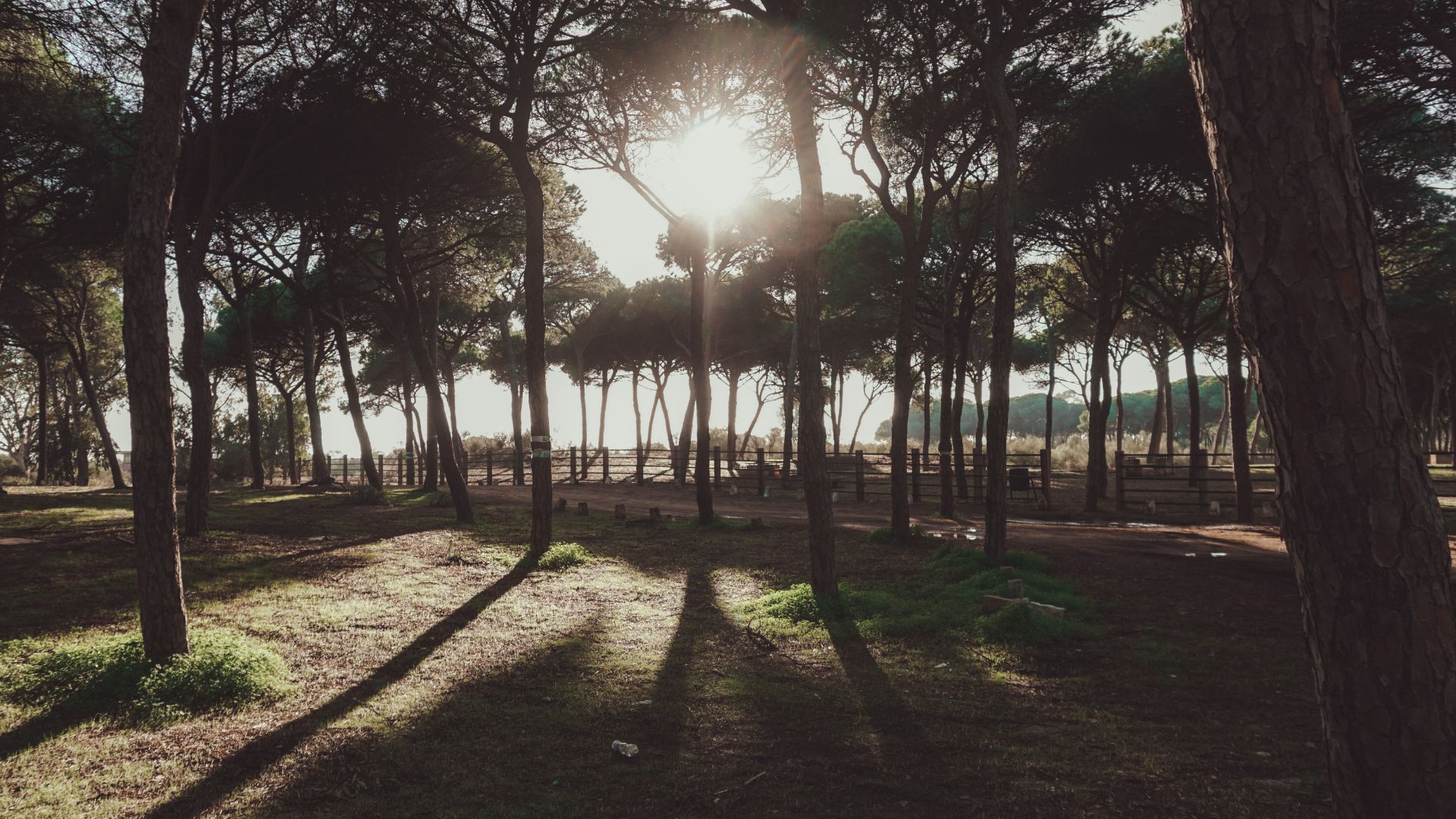 Get a glimpse of untouched nature at Doñana reserves in the Huelva province. It's an hour drive away but worth it! Doñana has been declared a World Heritage Site by UNESCO.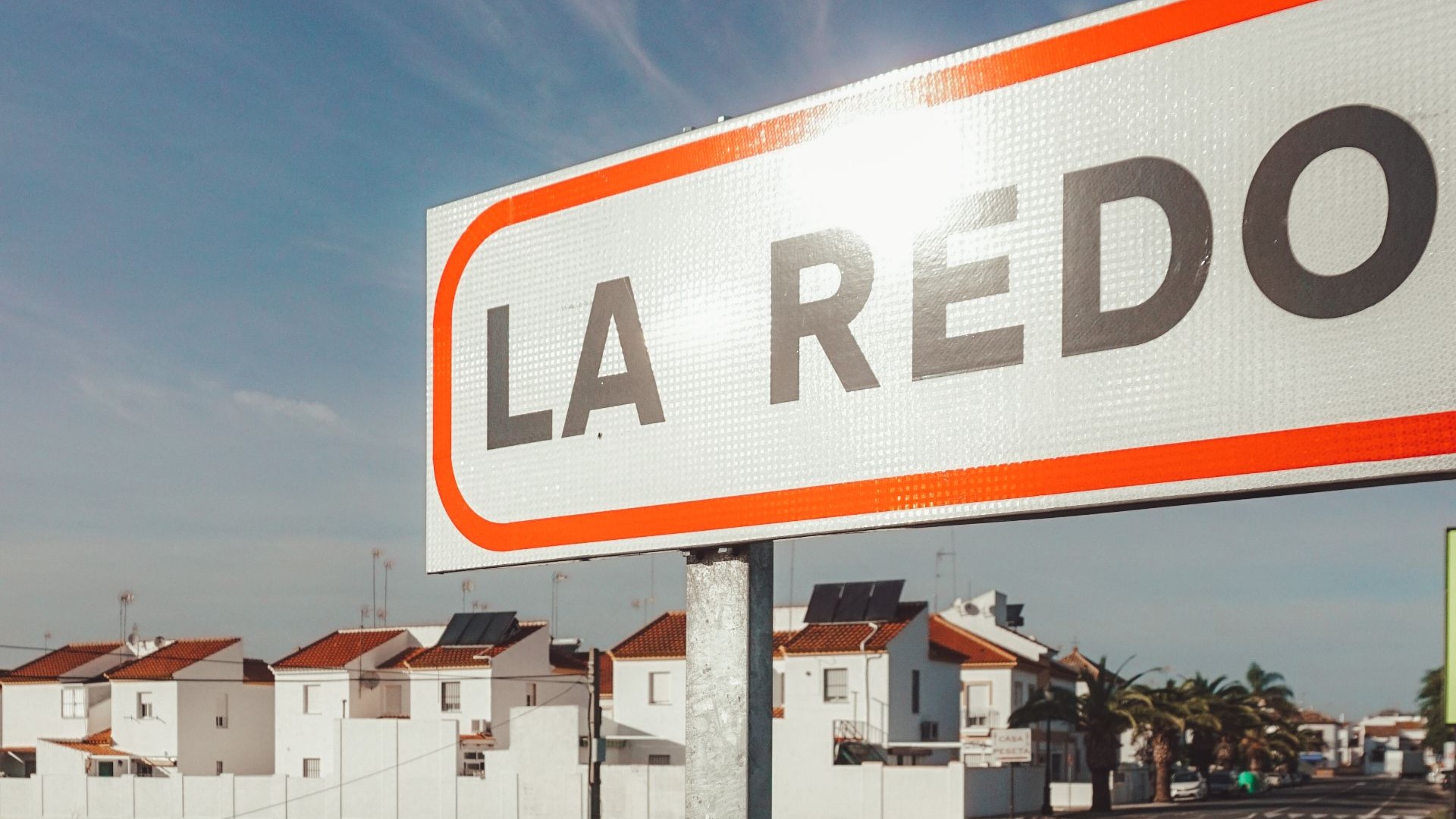 La Redondela village
The perfect place to wander while you'll be amazed by the beautiful gardens, balconies and perfectly white well-plastered walls of the cute houses.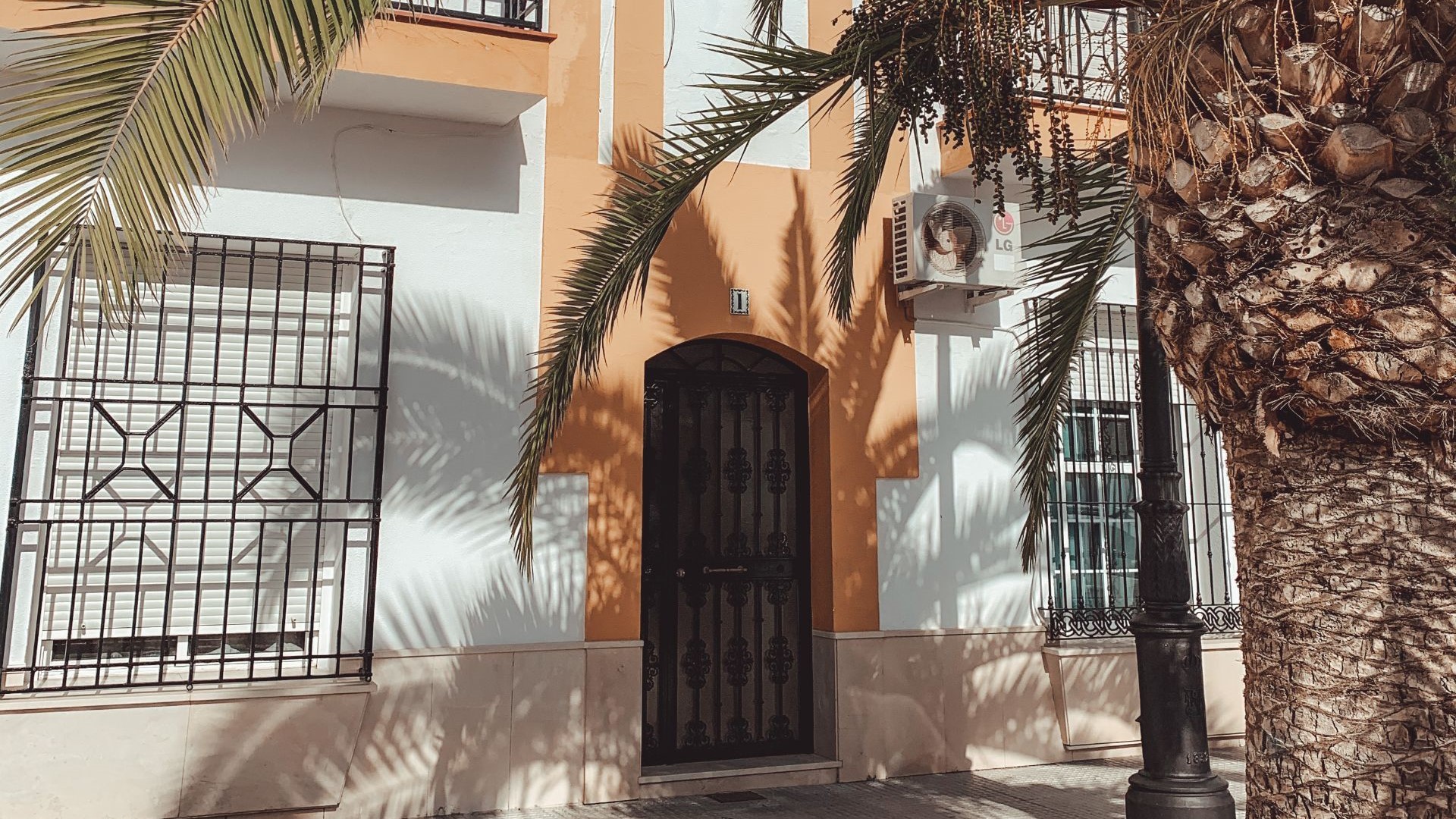 La Redondela bars & cafés
While walking through the streets of our lovely town, make sure you'll dive into one of the cafés or bars. We recommend Lima Limon, Colibri and Rubens Jardin.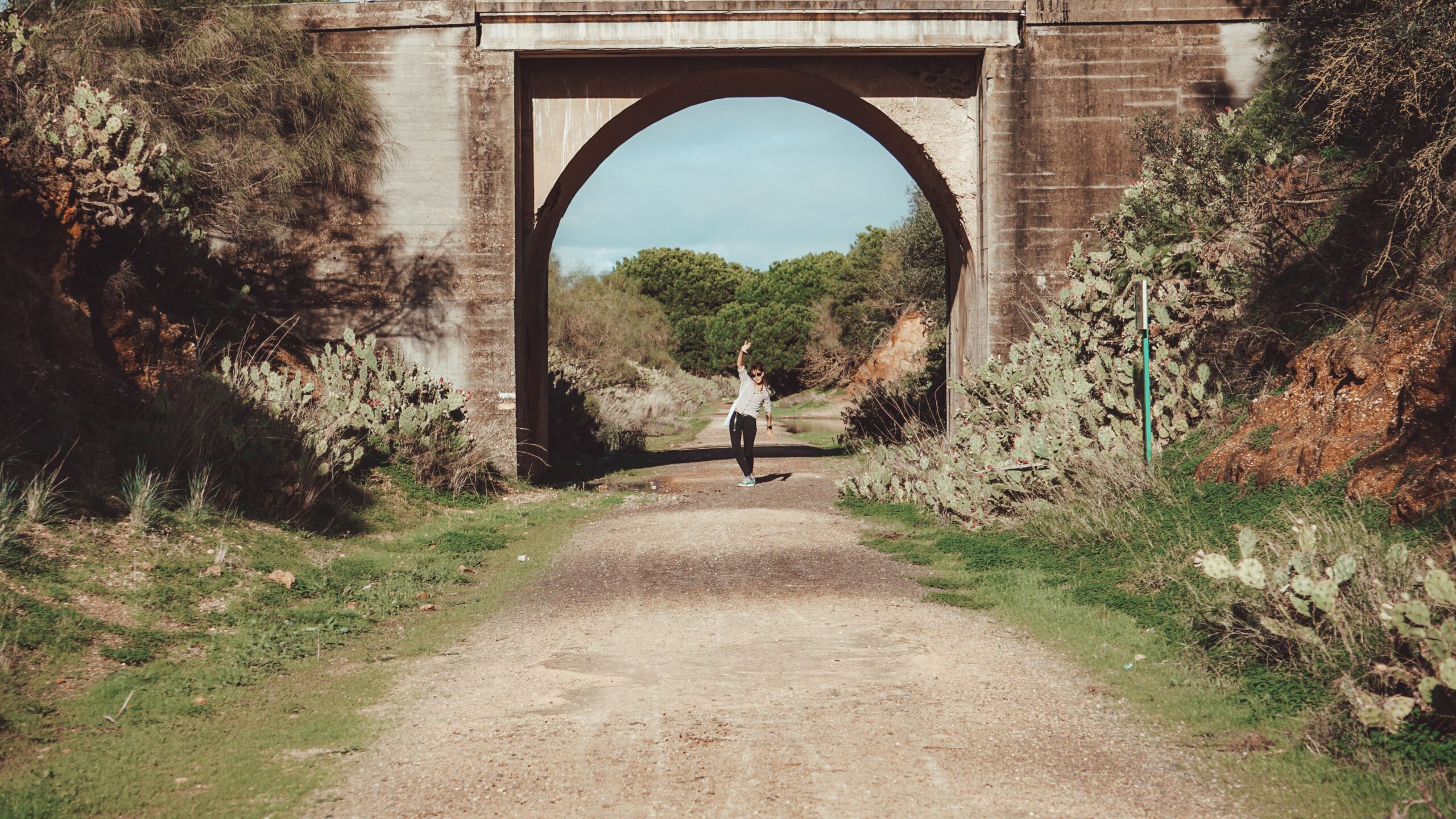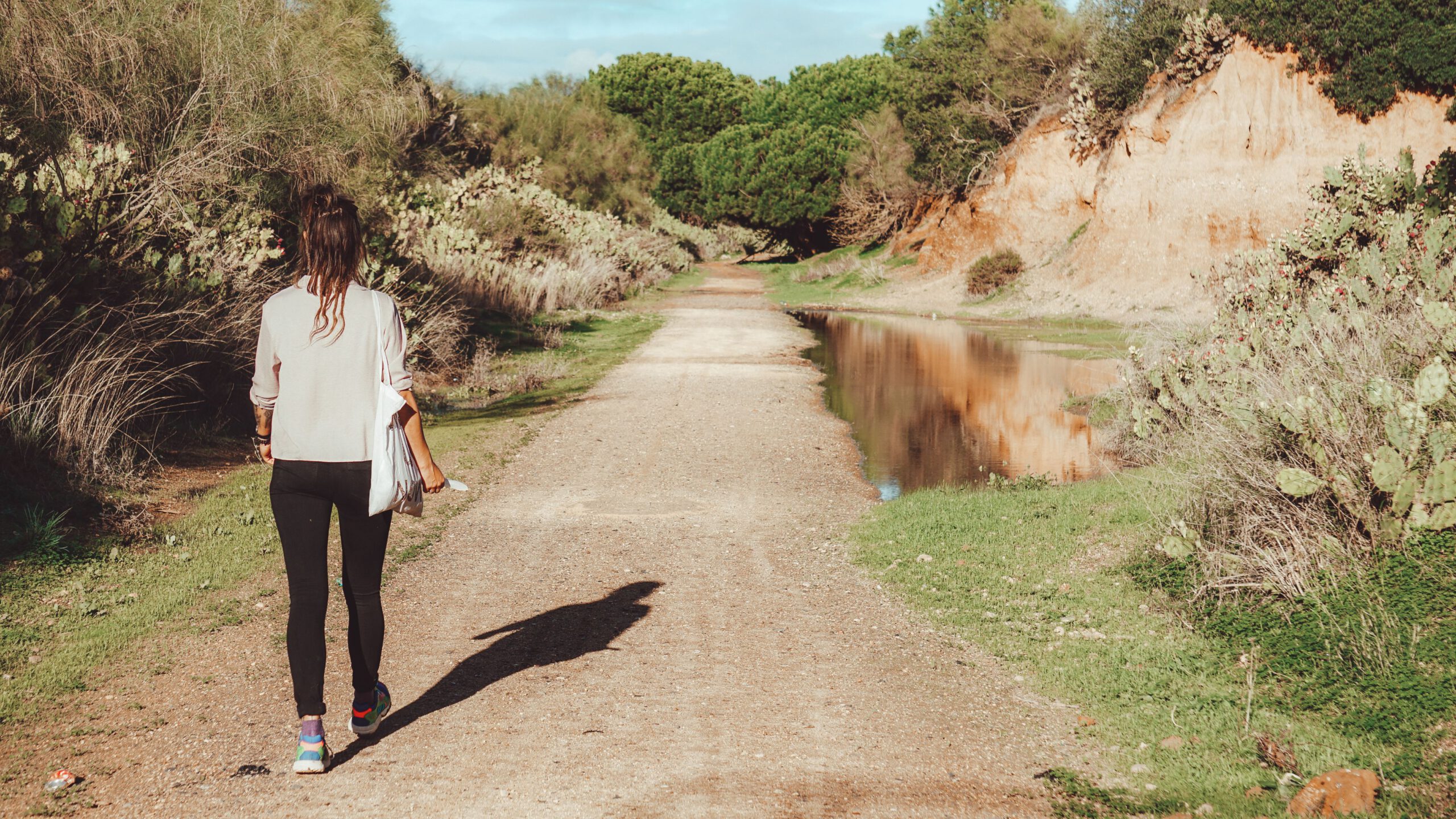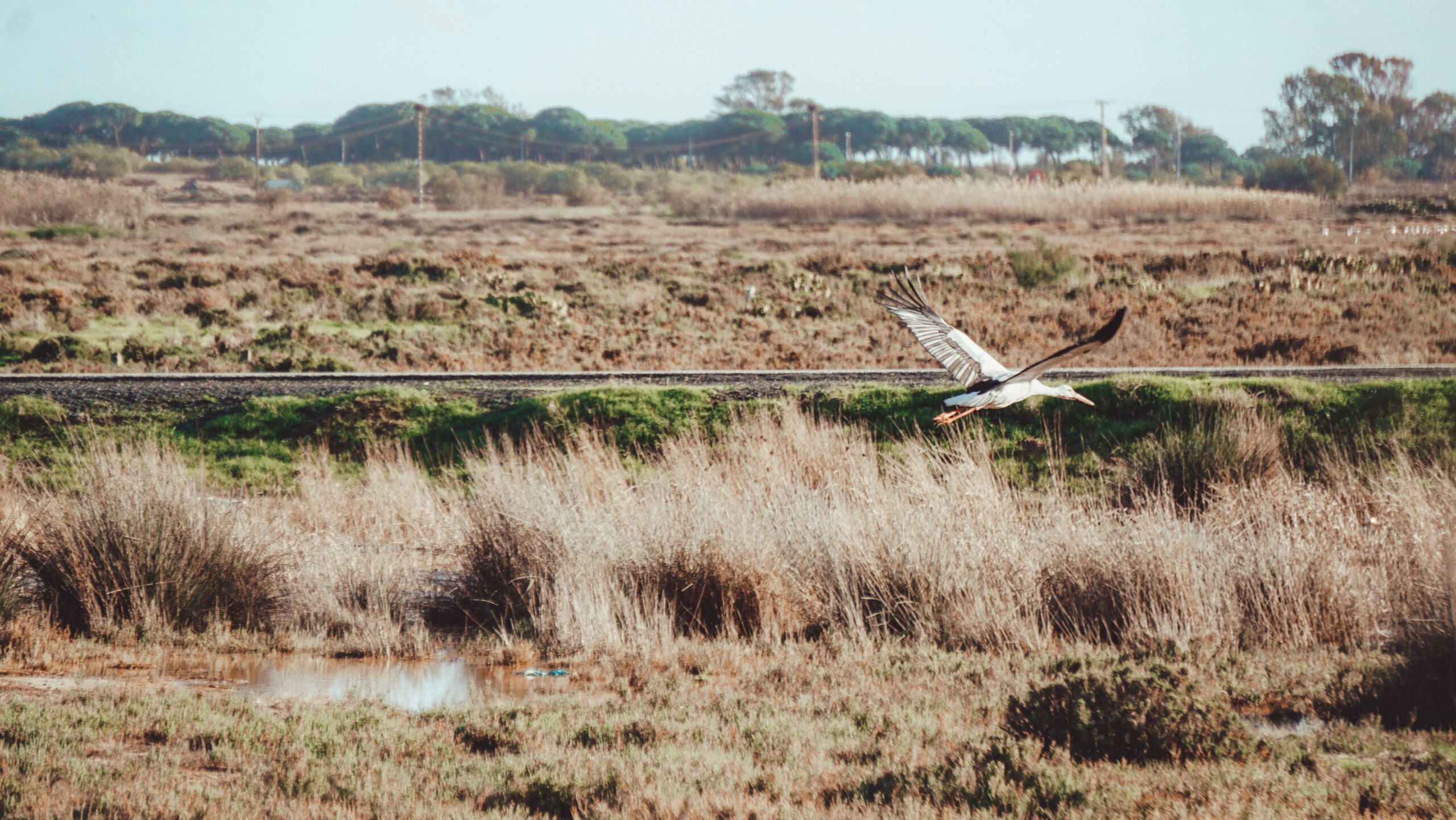 Put on your trainers and go for a walk. La Redondela is one of the stops on the Vía Verde Litoral. This hiking route follows the entire stretch of an old railway track. It runs parallel to the coast that links Huelva and Ayamonte. Bring a camera and capture the beautiful birds in the area such as storks, spoonbills and flamingos! Our tip: the best season to do so is in fall or spring. Don't fancy walking? Rent a MTB!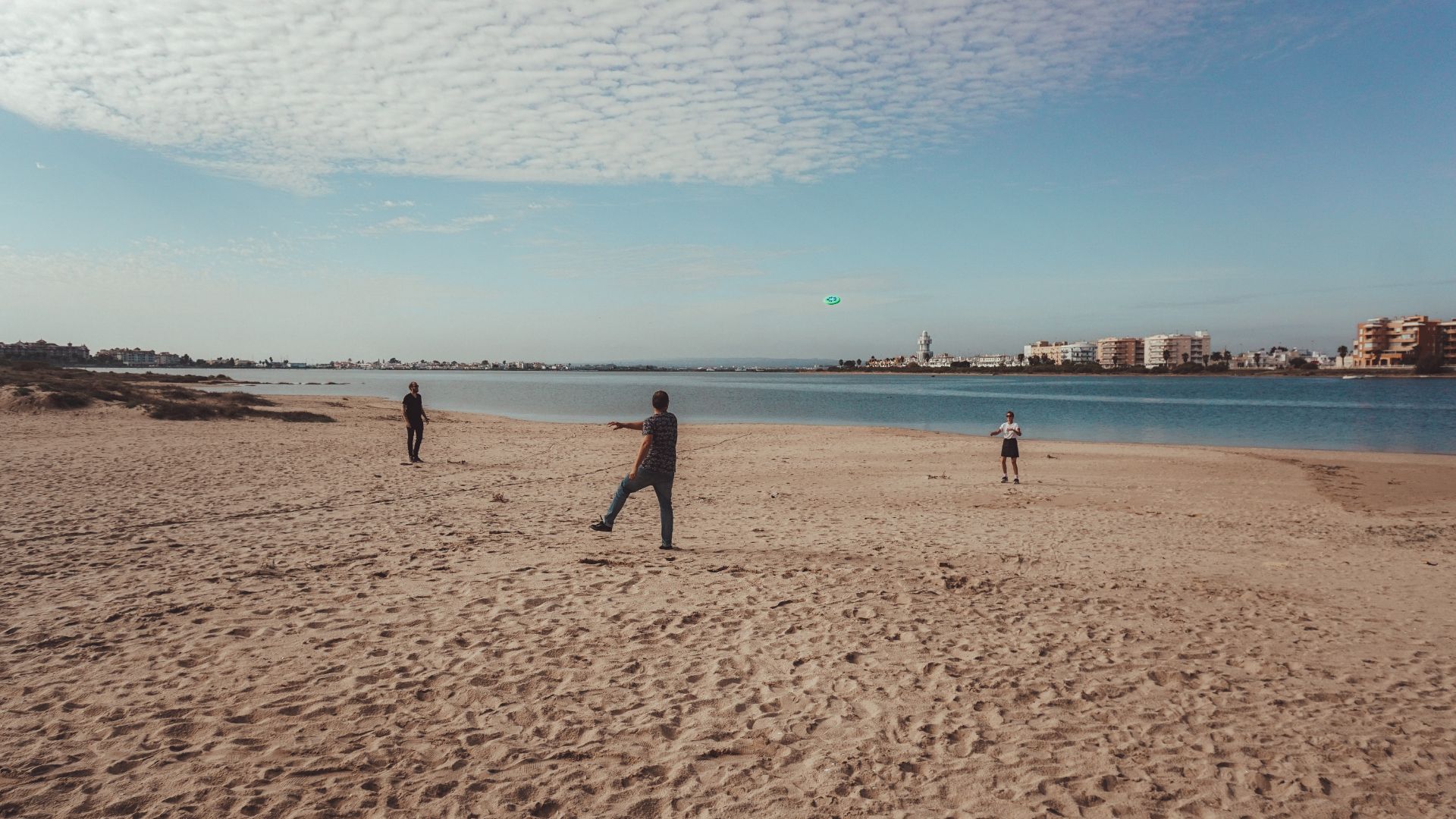 Isla Canela
Some might say, there are not many interesting things to say about this place (apart from the amazing kitesurf conditions), but strolling alongside the numerous big resorts and extravagant hotels is fun. Make your way towards the harbor where you can treat yourself to a guided fishing/ boat trip (or you can rent a boat and explore the waters between Spain and Portugal yourself). Finish the afternoon with a milkshake or cold bear at El Paradise Beachclub which can be found at the waterfront more or less in the middle of the "hotel strip".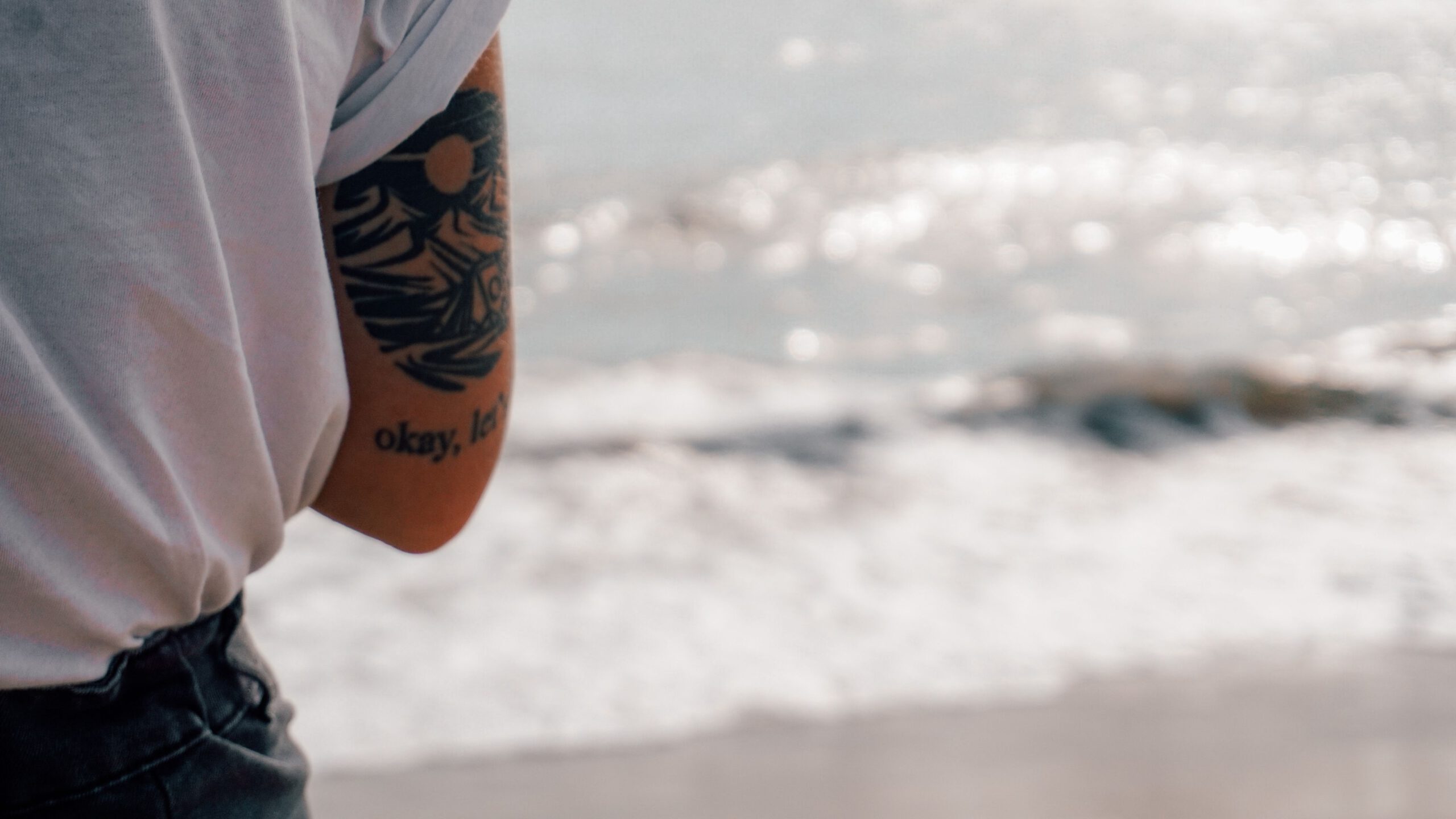 Many people search for 'Huelva Beaches' on Google. This doesn't surprise us: we've got some gorgeous ones! There are several beach areas within a 5 to 10 minute drive from the KiteFinca. Going to the beach by foot or bike is also possible! Enjoy the sun on a clean, wide sandy beach. In need for some shade? There are many picnic tables and benches under the pine trees right in front of the beach.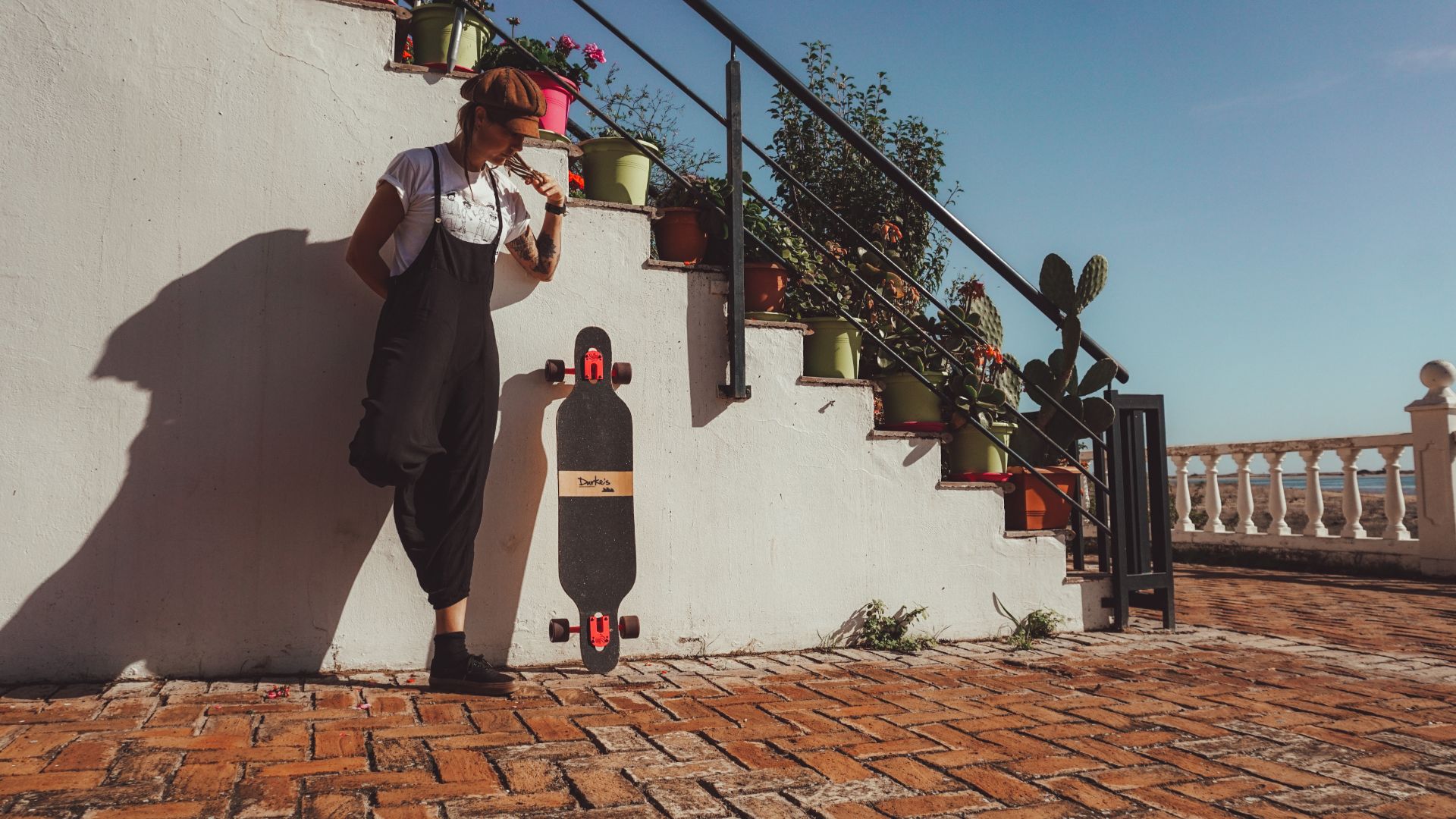 At the KiteFinca we offer SUPboard rental as well as lessons and tours. For those who would like to keep their feet dry, we have longboards which you can rent too. If you'd like a lesson or a clinic, don't hesitate to ask us and we'll make it happen.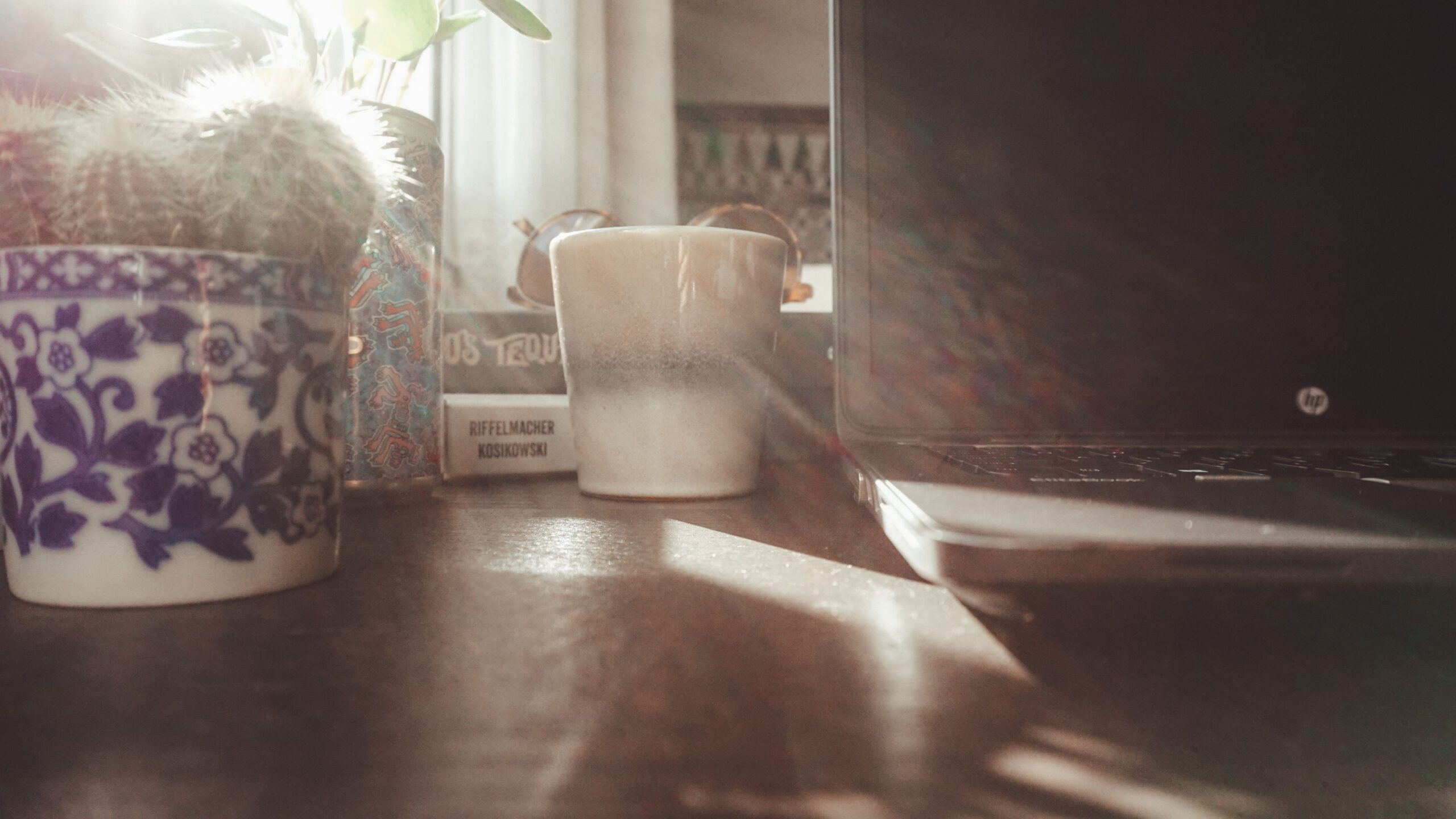 Grab a desk
As experienced digital nomads and organizers of (mini-)workations, we are happy to accommodate remote workers. We have desks, free WiFi and the perfect facilities to unwind after a hard day's work.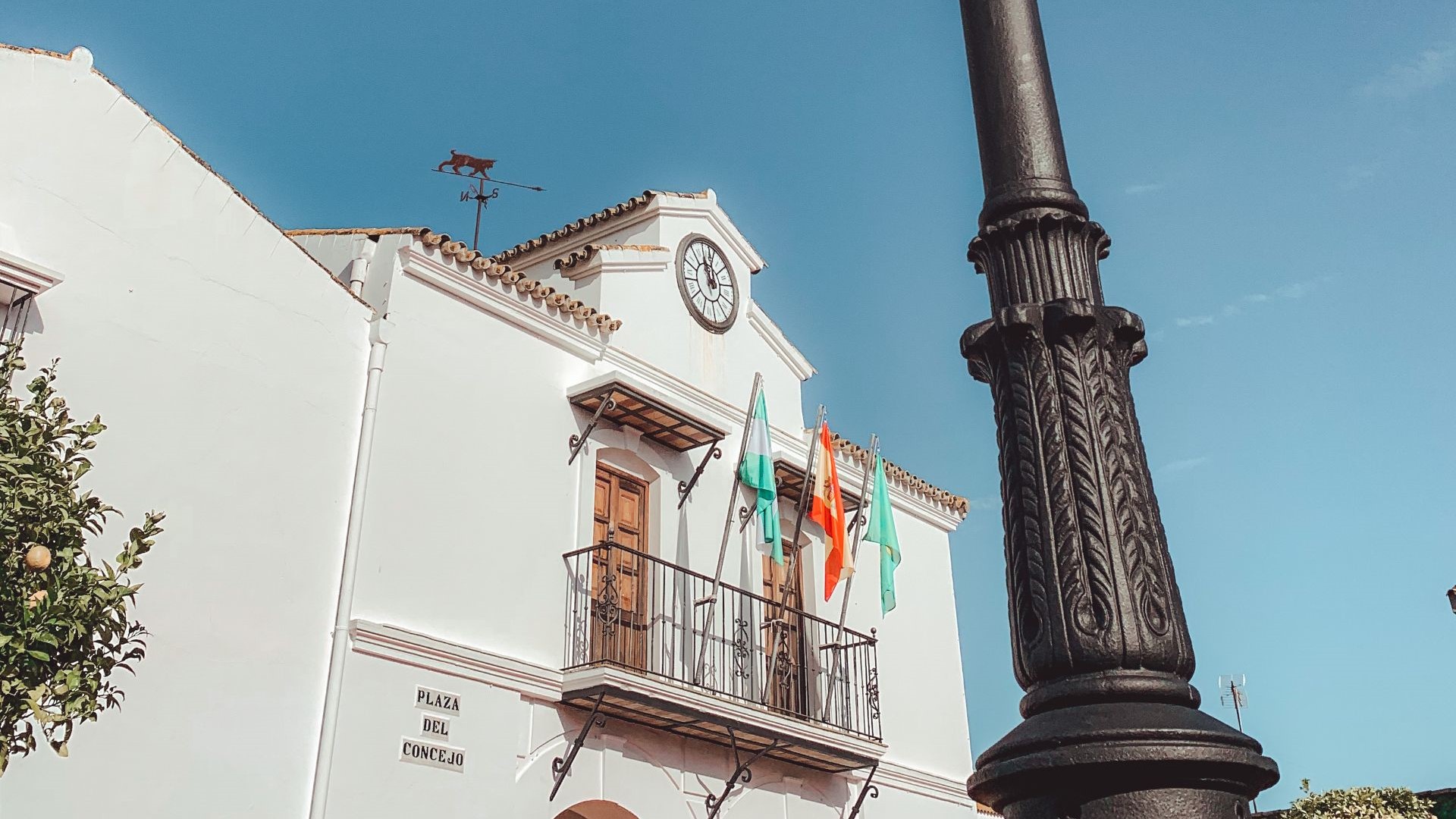 Go Abroad
Portugal is just a 30 minute drive away, so why not discover new places over the border for a day? We personally love to visit Praia de São Rafael with it's astonishing rocky coastline. Our tip: make a stopover for a refreshing dive underneath the waterfall at Cascata do Pego do Inferno.