At the site of the KiteFinca we have some very popular parking spaces for campervans. For €15,- per night (2 persons + baby/dog) you can park your house-on-wheels at our finca while making use of our outside facilities. 
Want to come over with more than two persons? We charge €5,- extra per person from 8 years or older.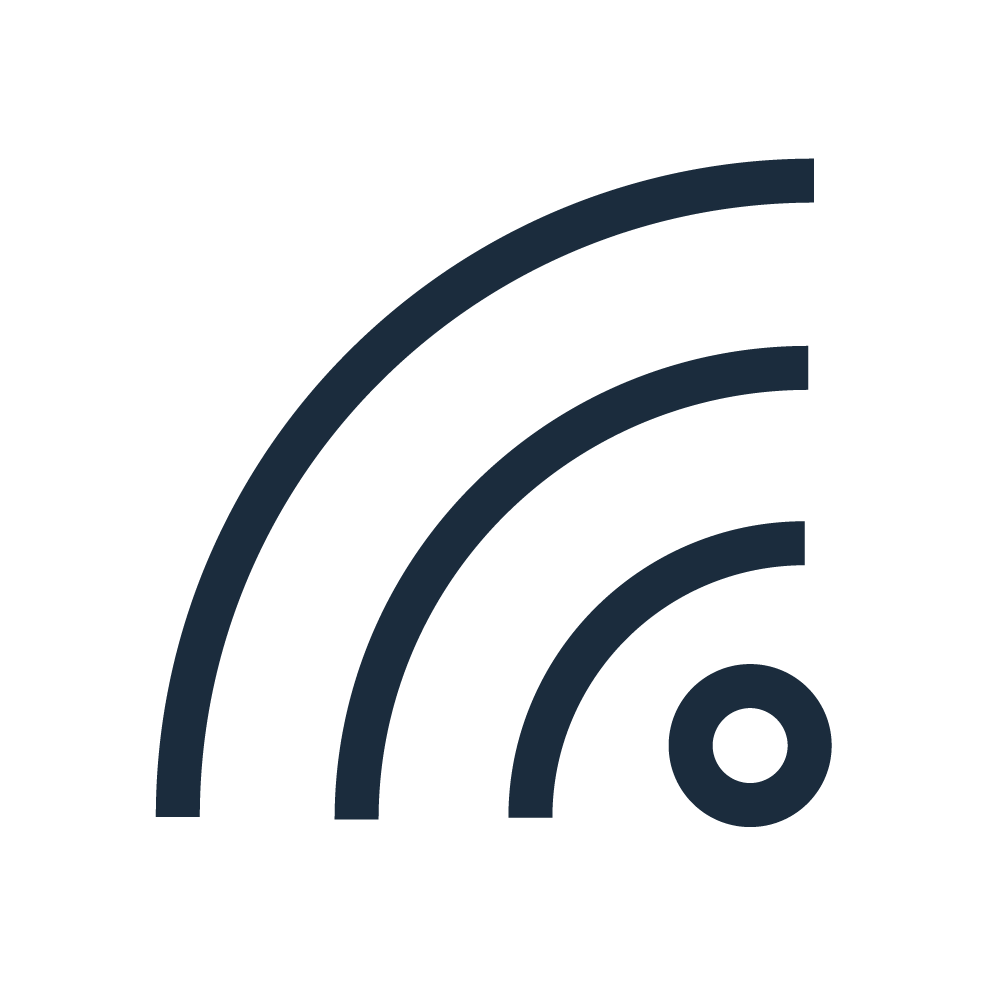 Wi-Fi (free)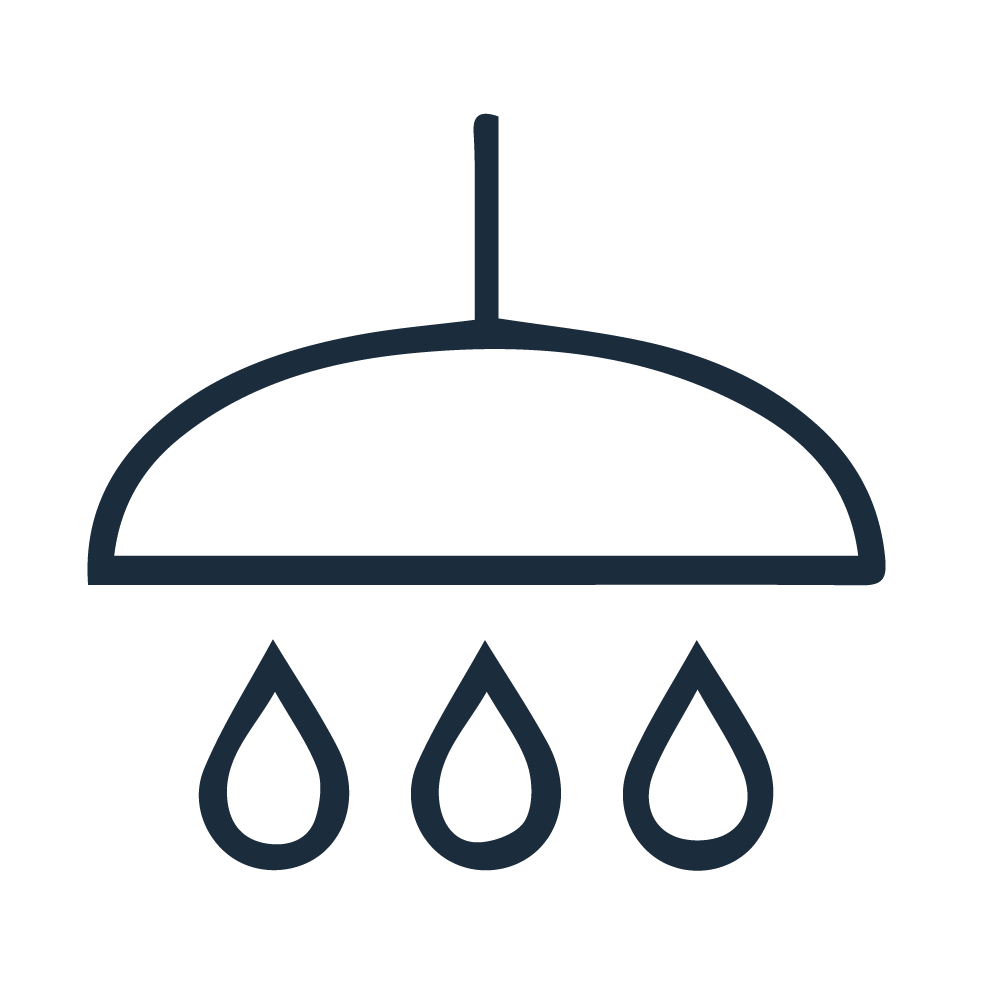 Bathroom facilities outside the finca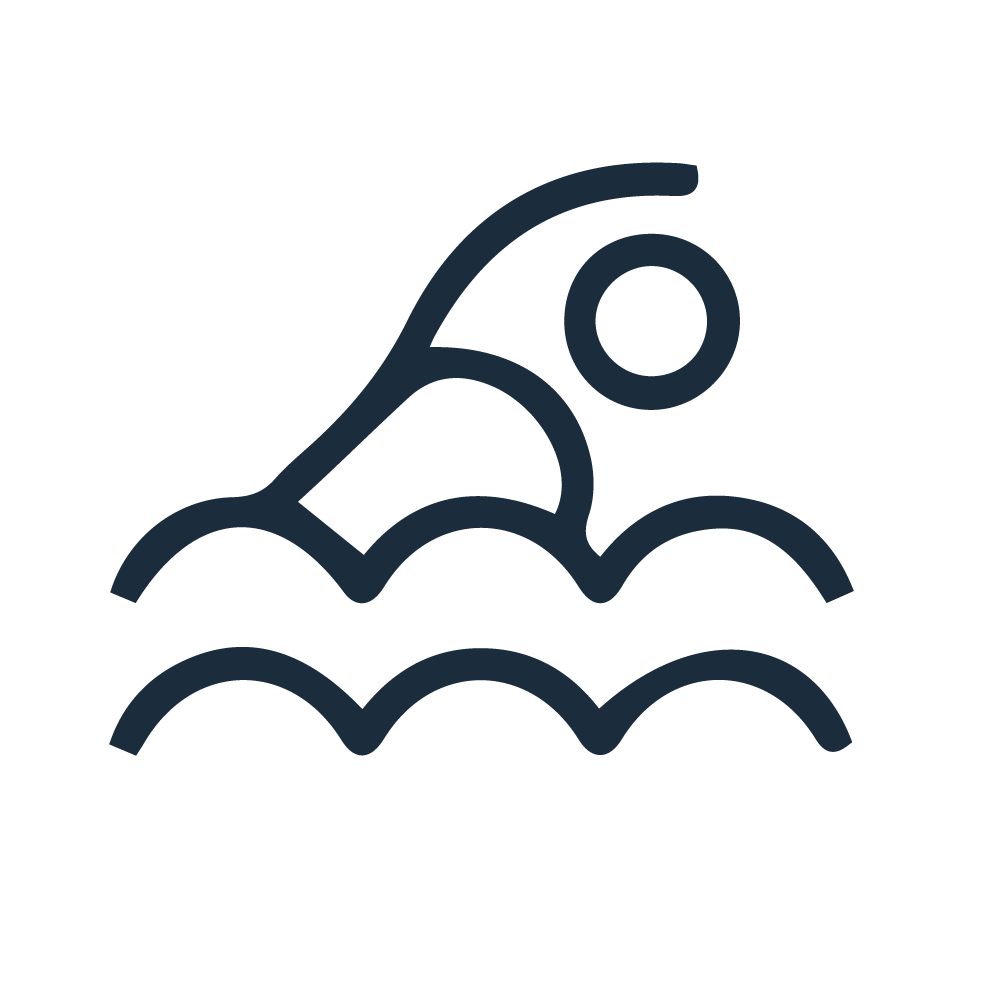 Pool​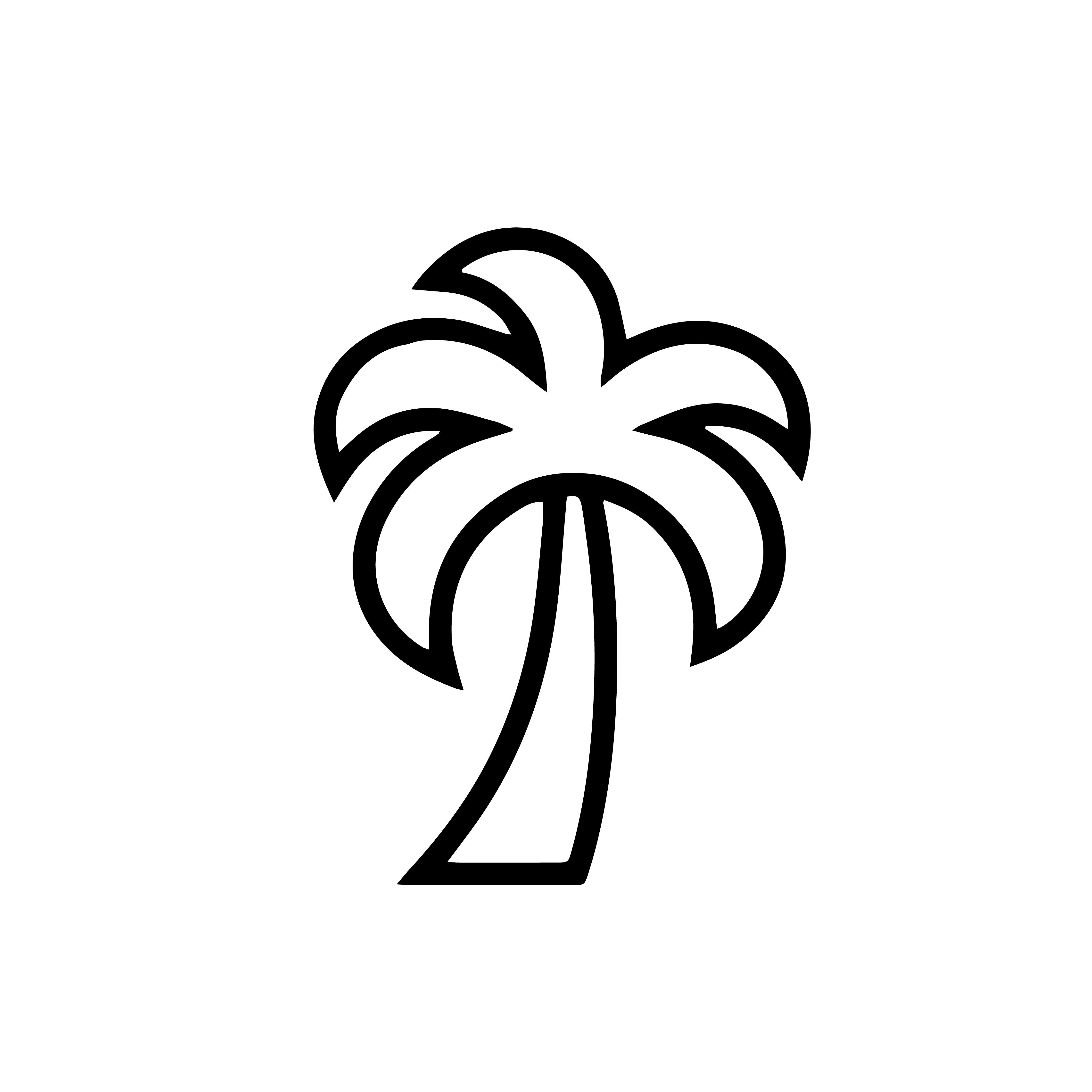 Terrace

Seating
€15,-/ night for 1-2 persons for a maximum of 2 weeks. Need electricity? We charge €2,50 p.n.