If you are looking for a complete holiday home in Spain, then renting the house is ideal. The KiteFinca is ideally located and offers plenty of room and space to enjoy your holiday.
You will have all the rooms to yourself, including the common bathroom and common living/working space to yourself. Ideal for those coming with a group of friends, digital nomads or for families.
We'll be around as hosts. For kitesurfing lessons, coaching or renting a SUP/longboard you can simply come to us during your stay in the "Private" KiteFinca. 
More information about the rooms, you can find at our standard room & comfort room page.
The house can host up to 8 adults, or 8 adults and two small children (babies).
Do you want to learn more about all there is to do and explore at our holiday home and in the nearby area of La Redondela and Huelva? Then check out our about page and area page.

Bed linen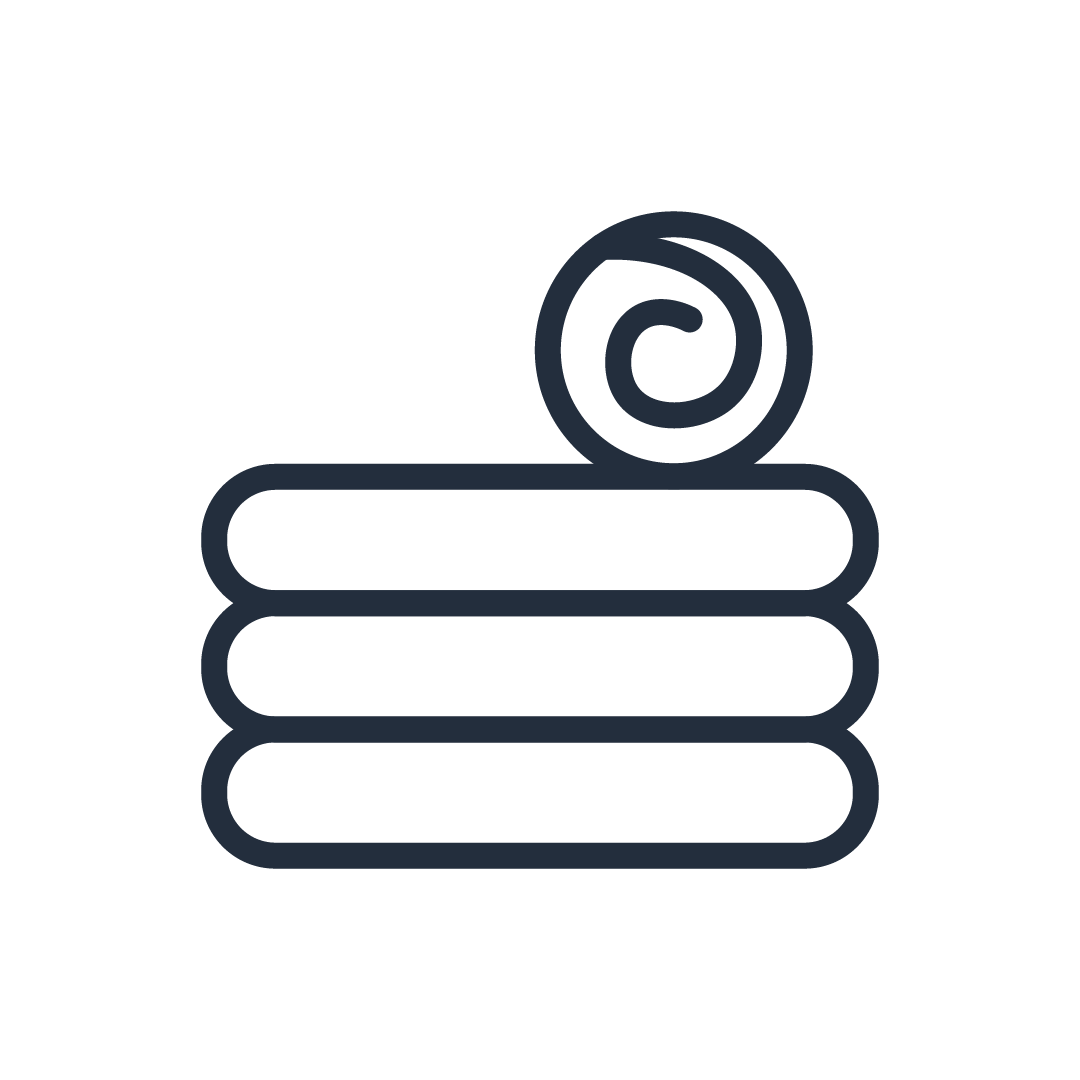 Towels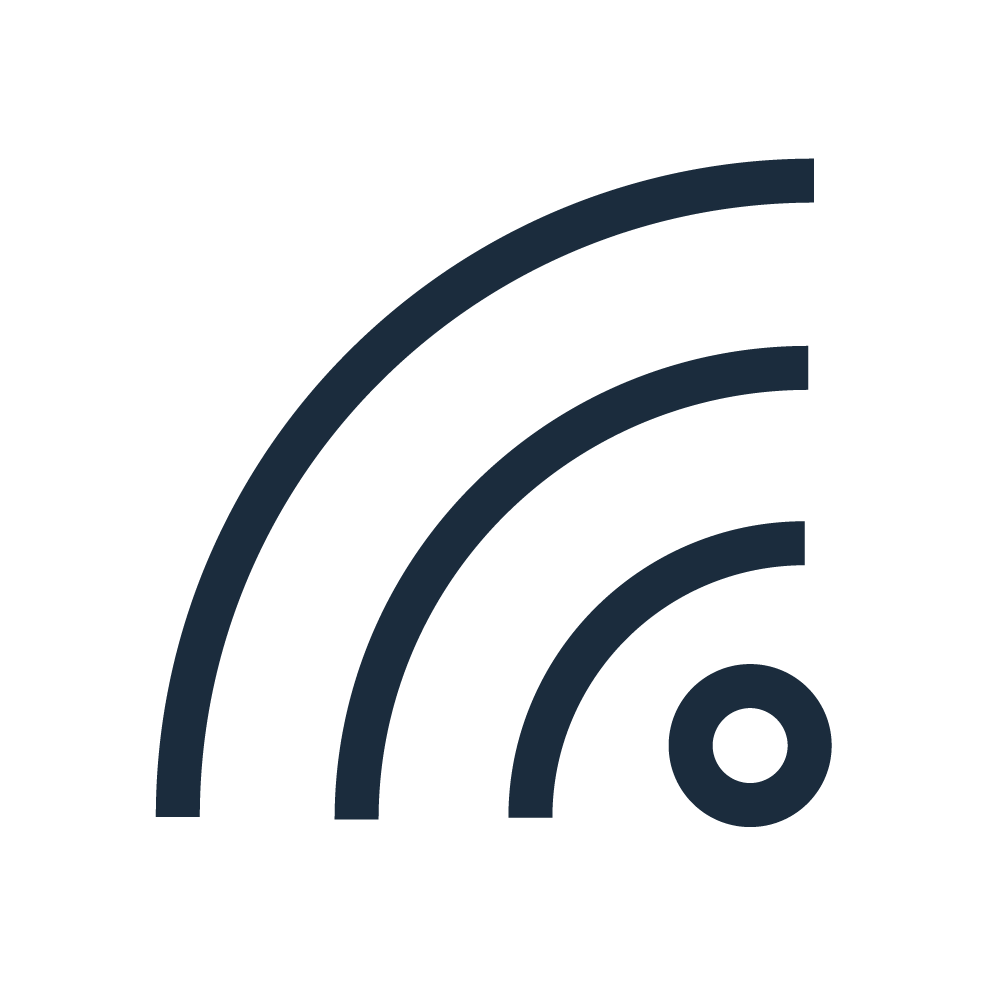 Wi-Fi (free)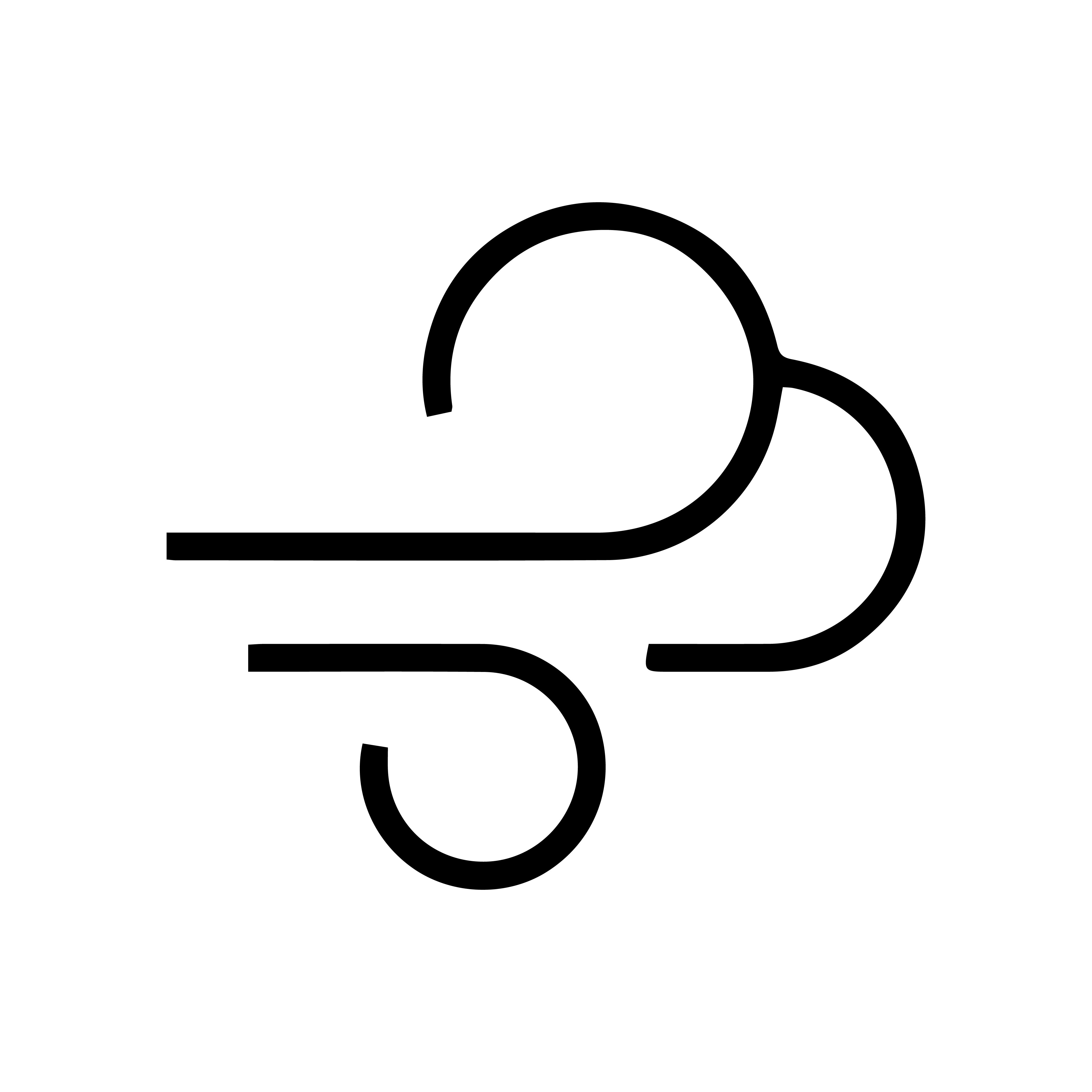 A fan

Small seat with handpicked books and magazines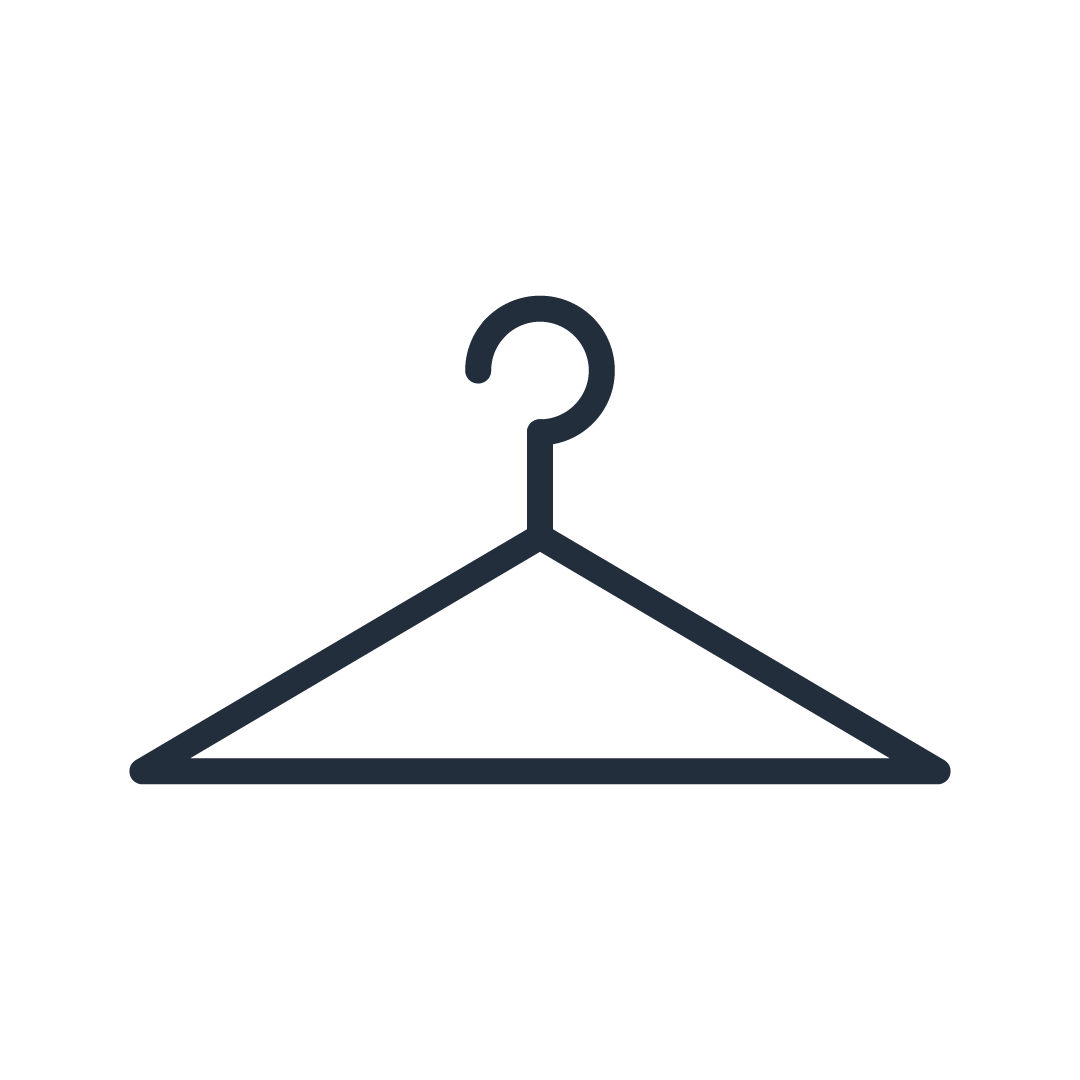 Closet or clothing rack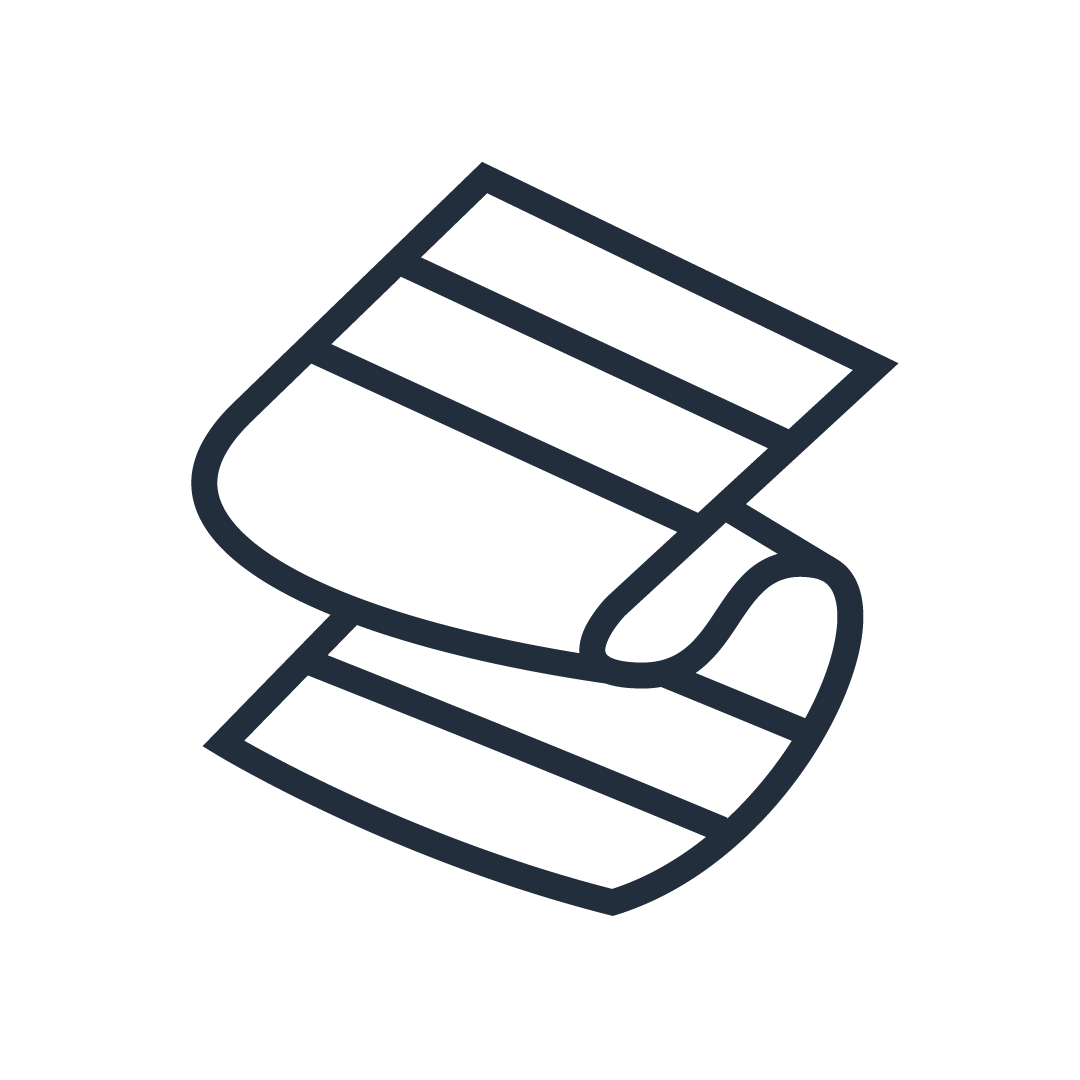 Extra blankets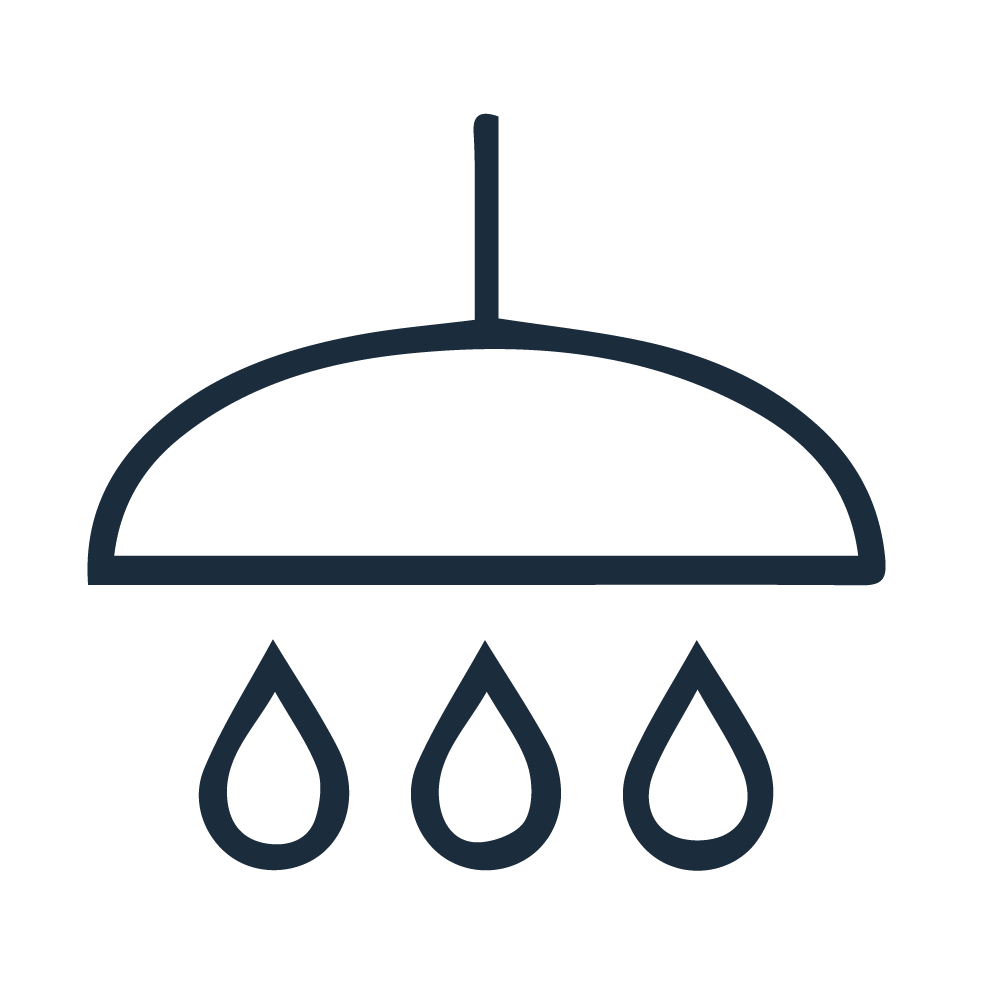 Use of the common bathroom with shower and toilet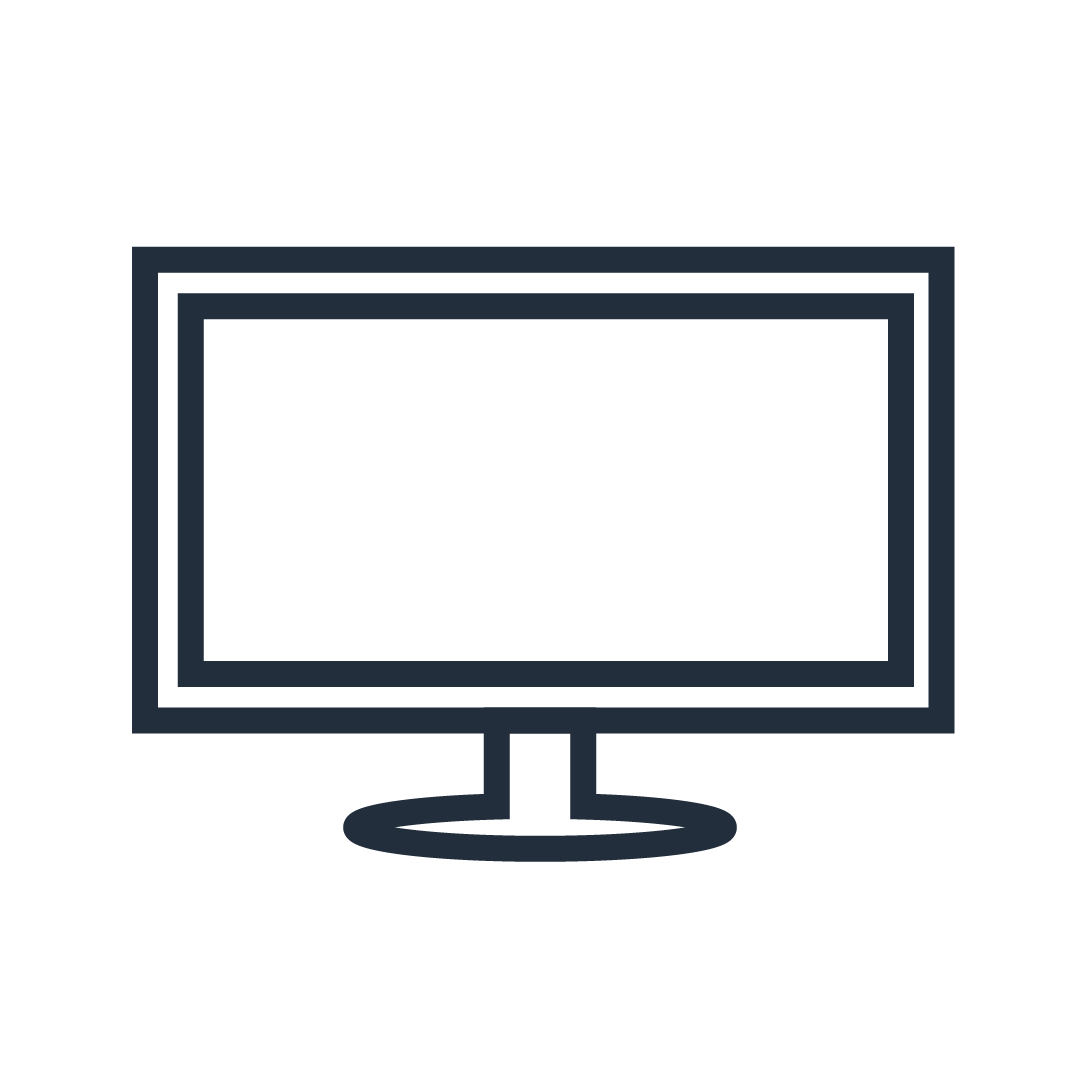 Use of the common living room including the use of (board-)games, books, the record player, TV, tea/coffee machine and working spaces for digital nomads

Use of the kite storage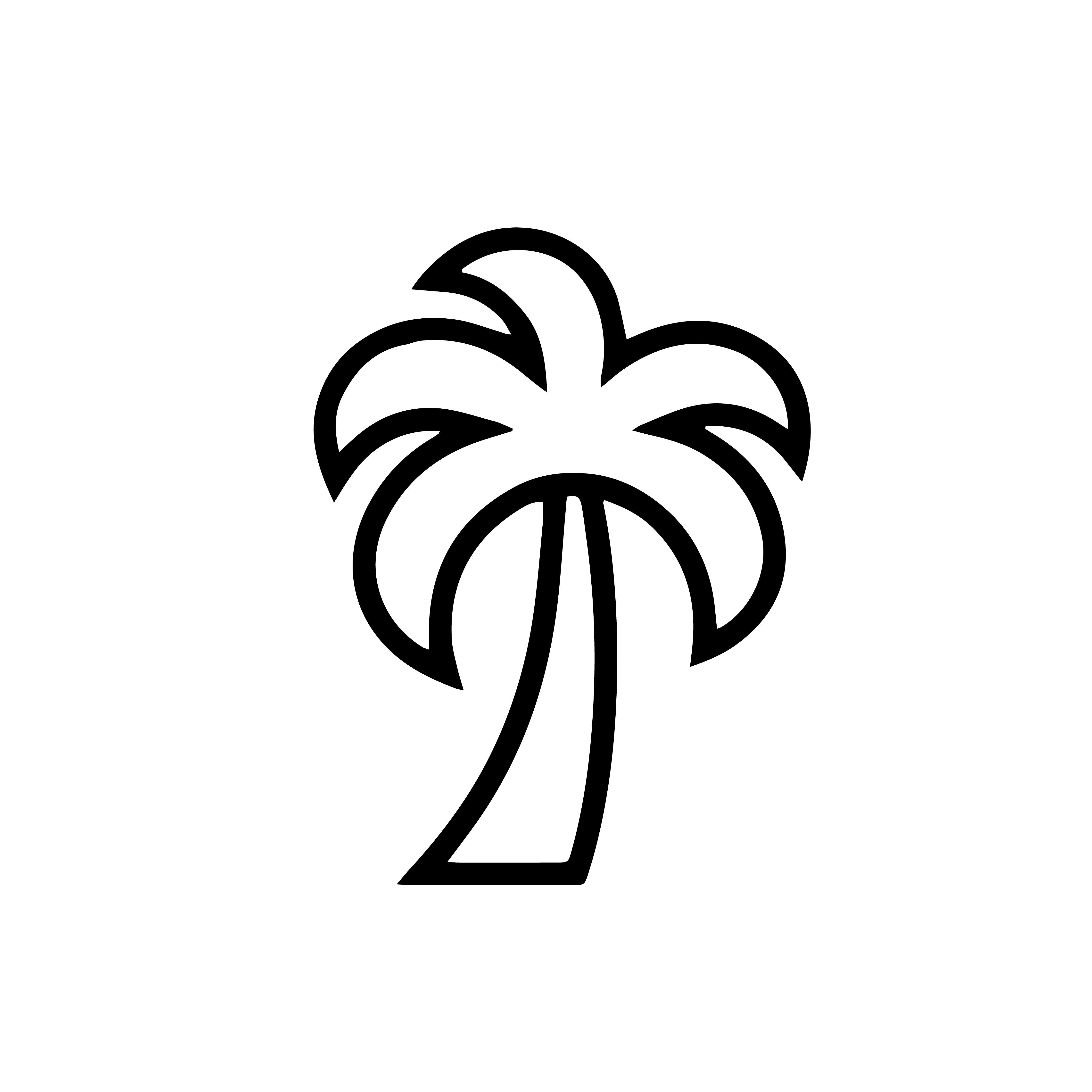 Use of the garden and pool
Bookable from €160 per night.