Welcome to our authentic guesthouse!
Imagine waking up to the sound of a rooster crowing in the distance as the sunlight seeps in. Another day with a relaxed morning and an active afternoon is just ahead of you! Staying at the KiteFinca means staying at a remote, authentic guesthouse, a stone's throw away from beautiful kitesurfspots and great bars with amazing food and the welcoming people of South Spain.
We are Eva and Ferry and we are the owners of a small eco-friendly finca just outside a hidden-gem town called La Redondela in the South of Spain.
The KiteFinca was founded in late 2020.
It set out to be a place where guests can unwind and relax in a comfy room and where they can even park their campervan. Whilst learning to, or progressing in, kitesurfing.
We aim for our guests to experience authenticity both in our finca and in the beautiful town of La Redondela. We offer the chance to work remotely, socialize and (learn) kitesurfing off the beaten path.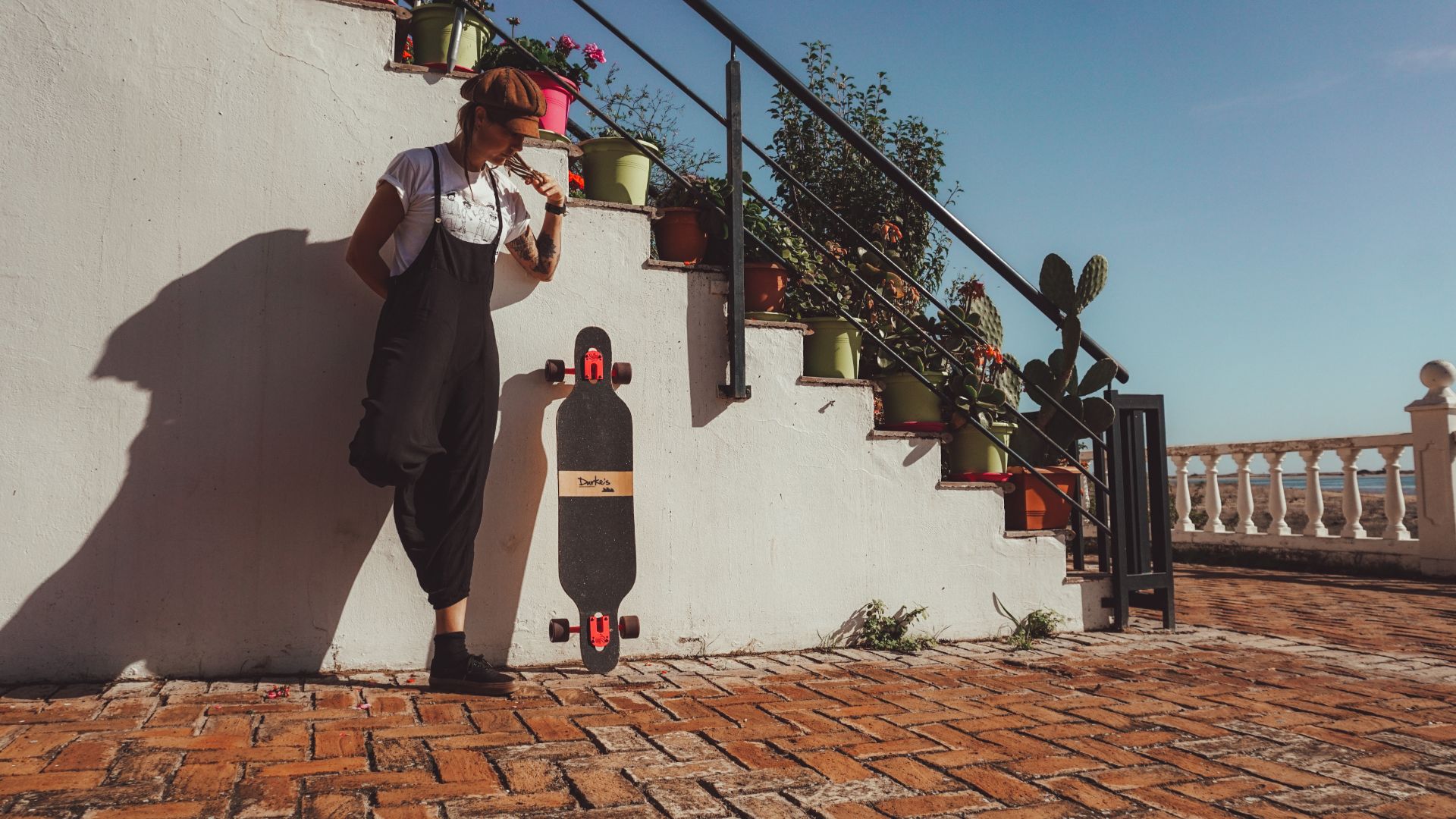 Hike, Bike & Board
La Redondela and surroundings are wonderful to explore by foot, bike or longboard. We also offer SUP(tours).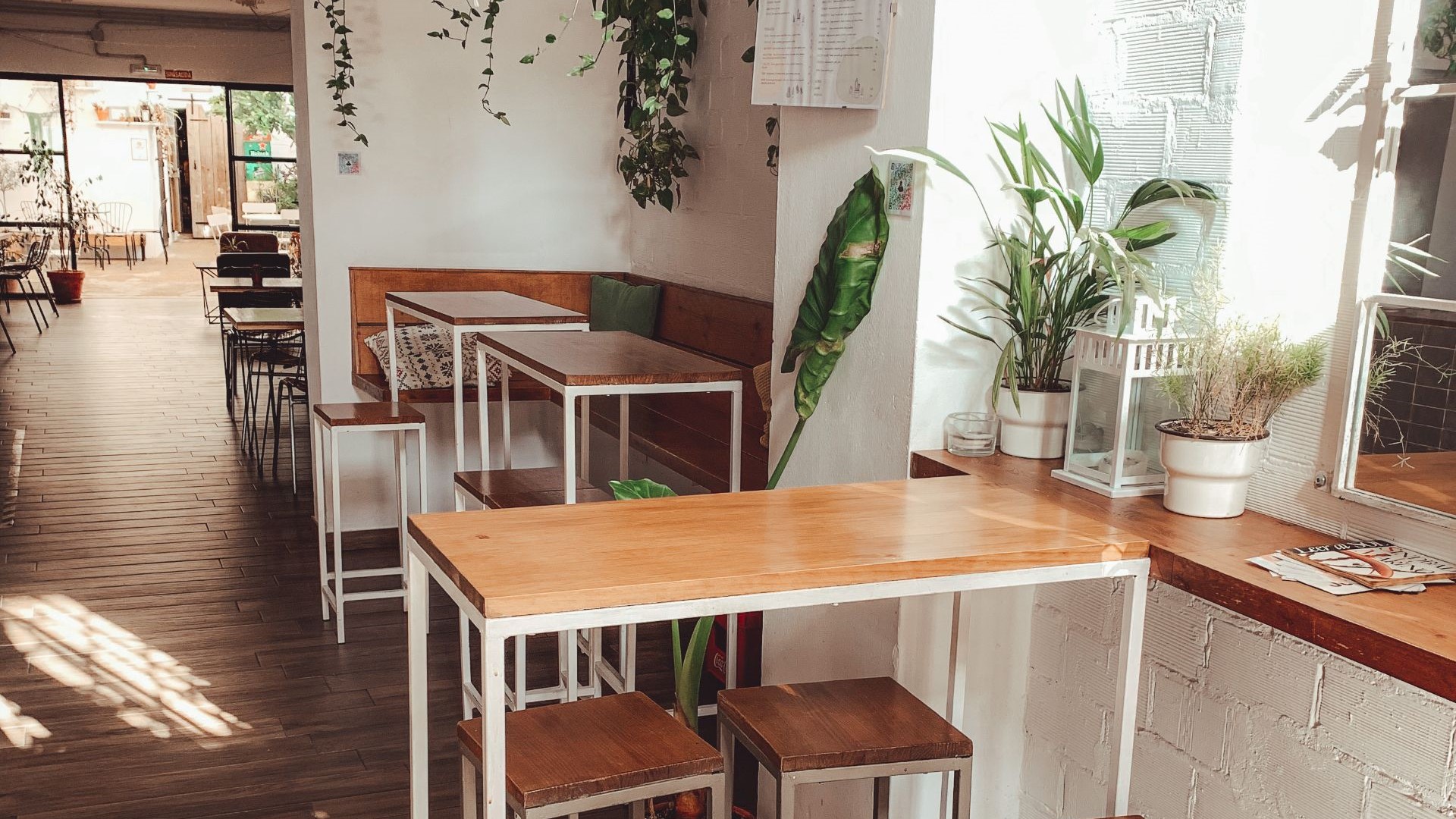 Food & Drinks
Less than a ten minute walk away, you'll find great pizza, yummy coffee and craft beer with nice outdoor seating.
Let's create new memories and enjoy life to the fullest at the KiteFinca.